Attacks on Kim R. All from her @
FabulousJamieee
Twitter accounts, of course. Random photo of Laura Smith from 2001, when Laura only looked 80. Hilarious either way.
More fake twitter accounts:
https://twitter.com/cattymatt
https://twitter.com/itsjustjamesl
https://twitter.com/FabulousJamieee
https://twitter.com/alcoholicwhine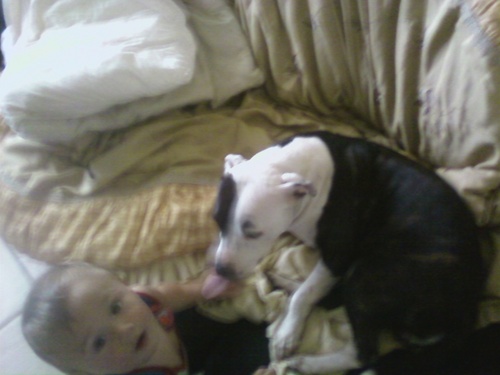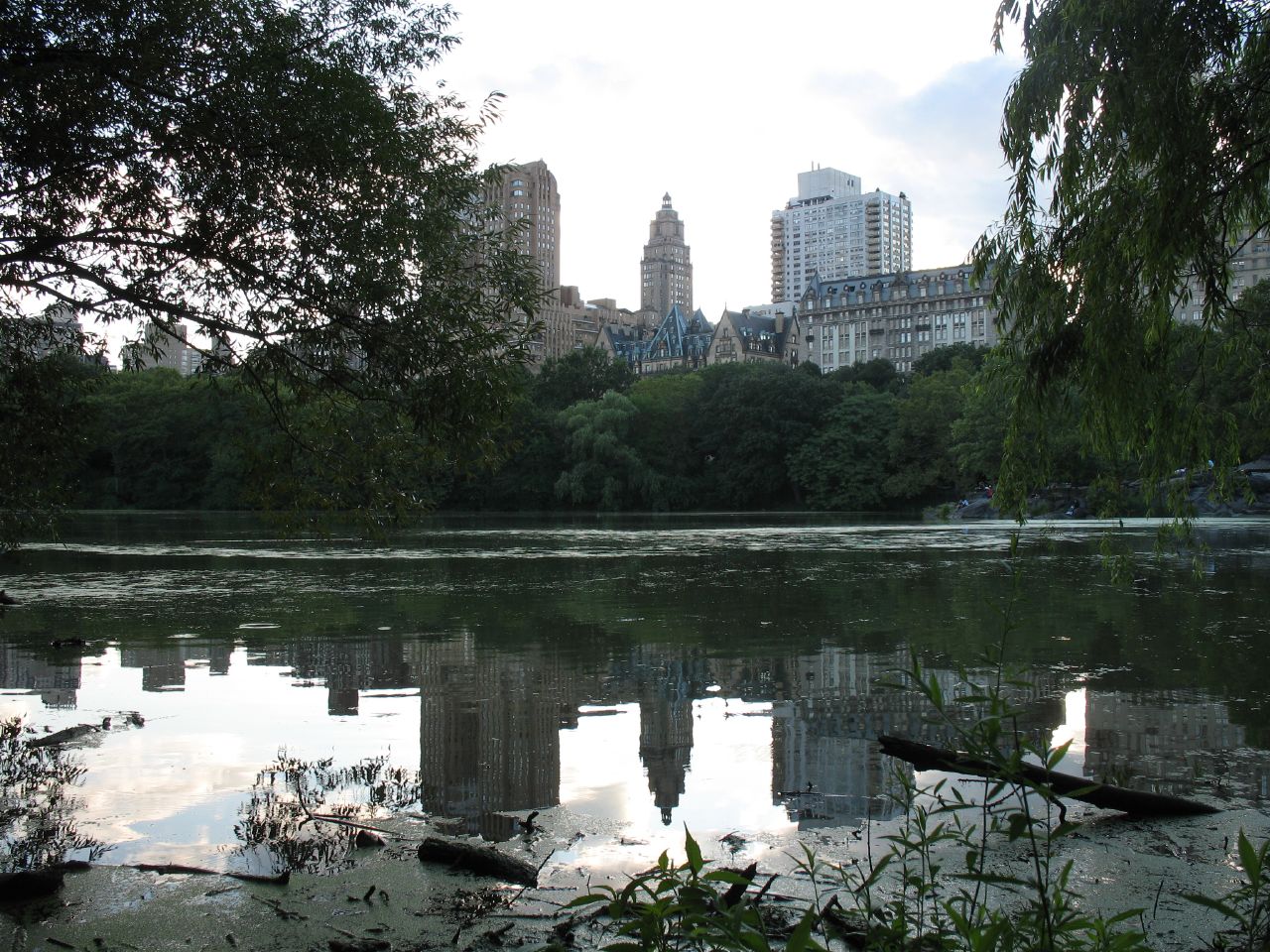 Anybody recognize the child in the photo? Bonnie Combs is a known photo thief for her faux personalities' Twitter and Blogger profiles (because she can't let her precious accounts get banned), so it's proven the above photo is stolen.
The photo of Tulsa is definitely stolen too. We've already proven that "
AlcoholicWhine
" is one of Bonnie's many personalities.
Unlike Bonnie's temper tantrums on her jealous hate blogs, we actually have proof:
Here
,
Here
and
Here
. And that is why we're credible and have a huge legal case building against Bonnie and Bonnie has only three idiotic loser friends online and her mould and booger-ridden childhood bedroom.